There are multiple ways you can help others to change their lives
Start a workplace campaign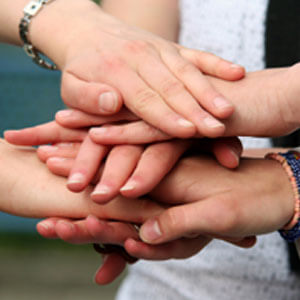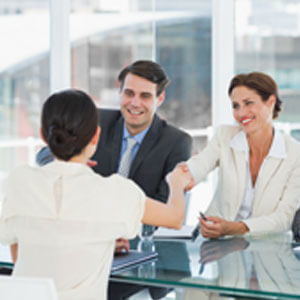 To date we have treated over 20 children with severe hearing impairment. All surgeries were performed at Sama Hospital, by Dr. J.M. Hans. Implants were purchased by CMF from XXXXXXXX at a price of Rs. 6 Lakh each. Cost of care was borne by our partner organization, Sama Healthcare.
The cochlear implant procedure has been transformational for the children treated, giving them the ability to develop language skills, which would have been impossible or severely limited without the surgery.Over the next six months, we plan to perform 20 more such surgeries on children with hearing impairment. All past patients were from the EWS community, as certified by government issued documents.
We are deeply grateful to ConCor (Container Corporation of India, Limited) for funding this program.
We also perform regular surgical treatments free of cost for EWS patients, in the field of Eye, Plastic Surgery, and Orthopedics.
Needless to say, our mission of providing access to sophisticated medical technology to underprivileged patients cannot be achieved without support from donors.
If you would like to support our work of transforming lives through medical technology, please contact us.