In Loving Memory
Chiranjiv Medical Foundation was founded in 1993 by Padmashree Dr. Surinder Kumar Sama and Dr. Mrs. Kavita Sama, with the goal of providing charitable medical treatment to women in slums and urban villages.
During the course of their professional lives, both Dr. S.K. Sama and Dr. Mrs. Kavita Sama provided free treatment of hundreds of patients. Both believed strongly that service to humanity was integral to the practice of medicine. This forms the foundation of CMF's philosophy.
We bring together doctors that share our values, and are willing to donate their time and their skills to deserving patients. We coordinate with hospitals that too, are willing to provide free or highly subsidized treatment to poor patients. Finally, we solicit funds from corporations that are interested in using their CSR (Corporate Social Responsibility) funds for Healthcare, and from individuals, which are used to cover the cost of treatment, including medicines, investigations, and implants.
Our efforts are currently focused on three fields – Hearing Deficiency, Cosmetic Surgery, and Eye Disorders. To date, we have raised and deployed over Rs. 4 crore in these areas. In the future, we plan programs to screen for Non-Communicable Disease, address the problem of Neonatal Blindness, and provide advanced limb prostheses.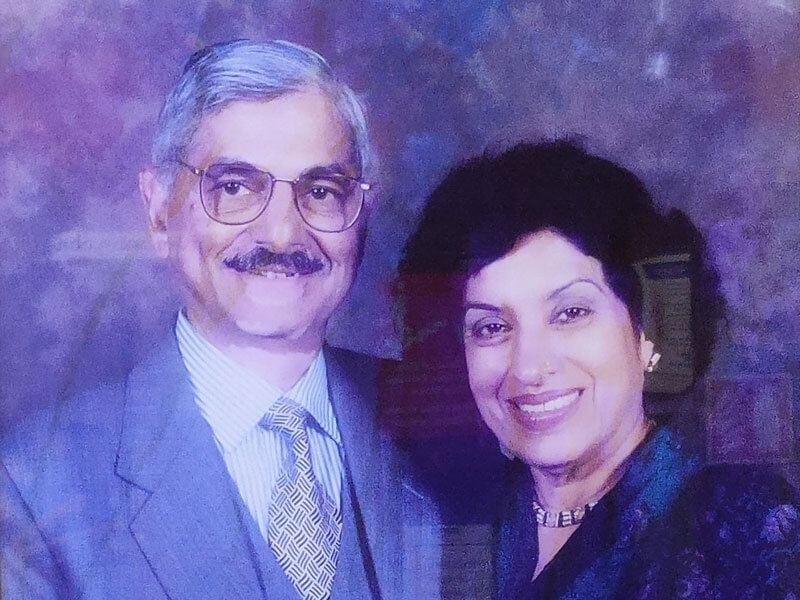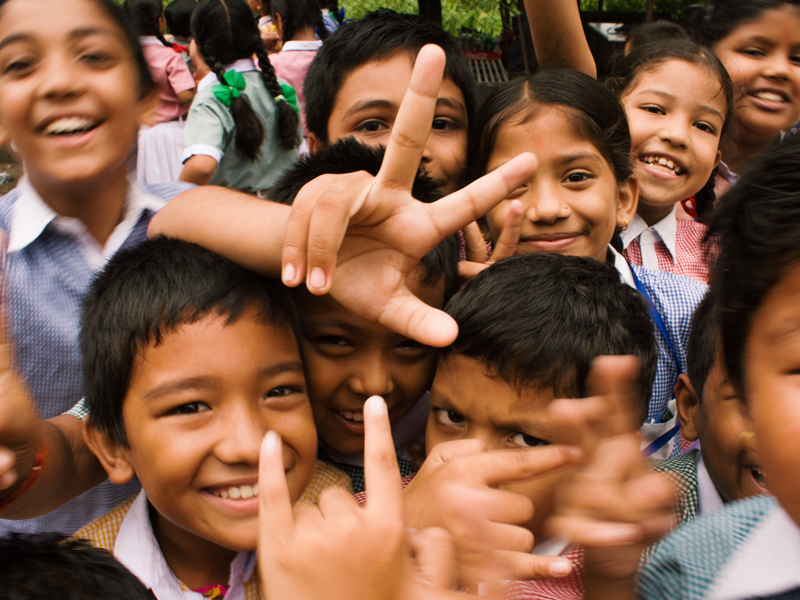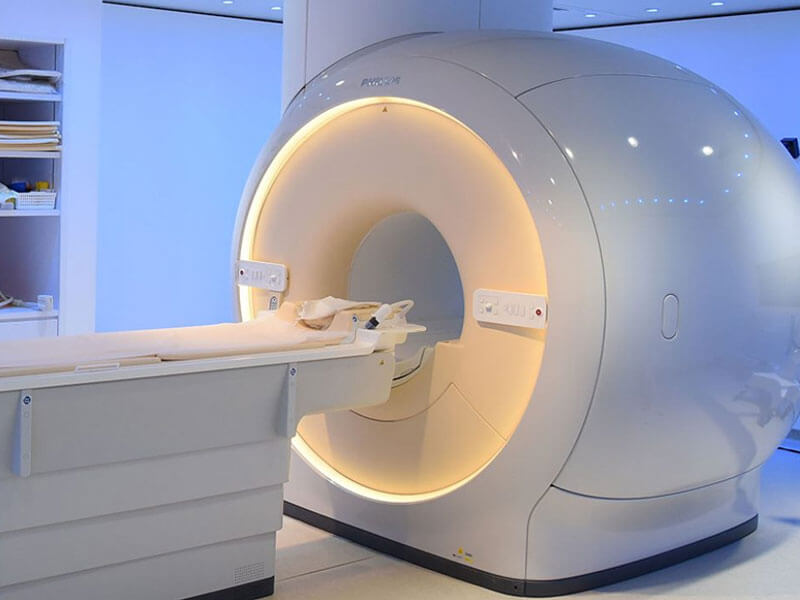 "Of all the forms of inequality, injustice in health care is the most shocking and inhumane." — Dr. Martin Luther King
CMF is managed by a small but dedicated team of healthcare professionals that believe in our cause, and take great pride in our work. Together we hope to make a large contribution to the equitable delivery of healthcare in India.